Convenient
Within the clamping range, quick pulling can be achieved to ensure fast clamping.
amping force storage
Due to its special design, the gad tongs only require a gentle clamp for thin workpieces. The workpiece will not deform and will not loosen during the processing. It is not easy to deform thin workpieces when clamped.
Do not upwarp
The positioning pin hooks the positioning slot and provides downward pressure to the moving jaws, which solves the problem of the workpiece warping up in the clamping
High precisio
The clamp body undergoes high-temperature tempering, followed by six months of natural aging treatment. The sliding track surface is quenched by high-frequency heating. The machining accuracy is controlled within 0.005mm. When multiple clamps are used simultaneously, the error is within 0.01mm, and both parallelism and perpendicularity are maintained within 0.01mm.
Long lifespan.
The improved gad tongs have an average lifespan of 15 years. The current material used is ductile cast iron 450, which makes the clamp body more robust. The clamping mechanism is fully enclosed, preventing any iron filings from entering.
High cost-performance ratio
Due to the complete use of coated sand casting technology for the pliers body, manufacturing costs are significantly reduced. As a result, these precision gad tongs with multiple performance features are priced much lower than products of the same level.
Model & Dimensions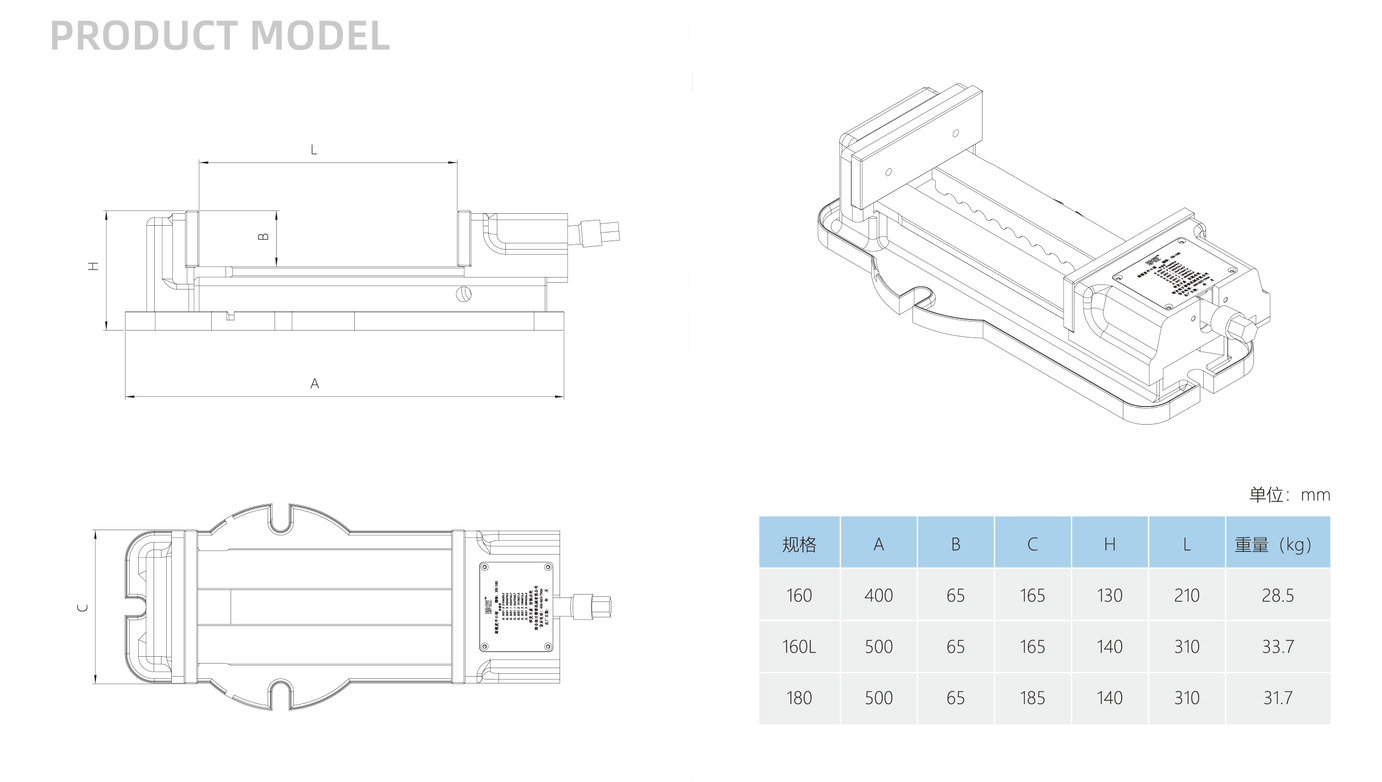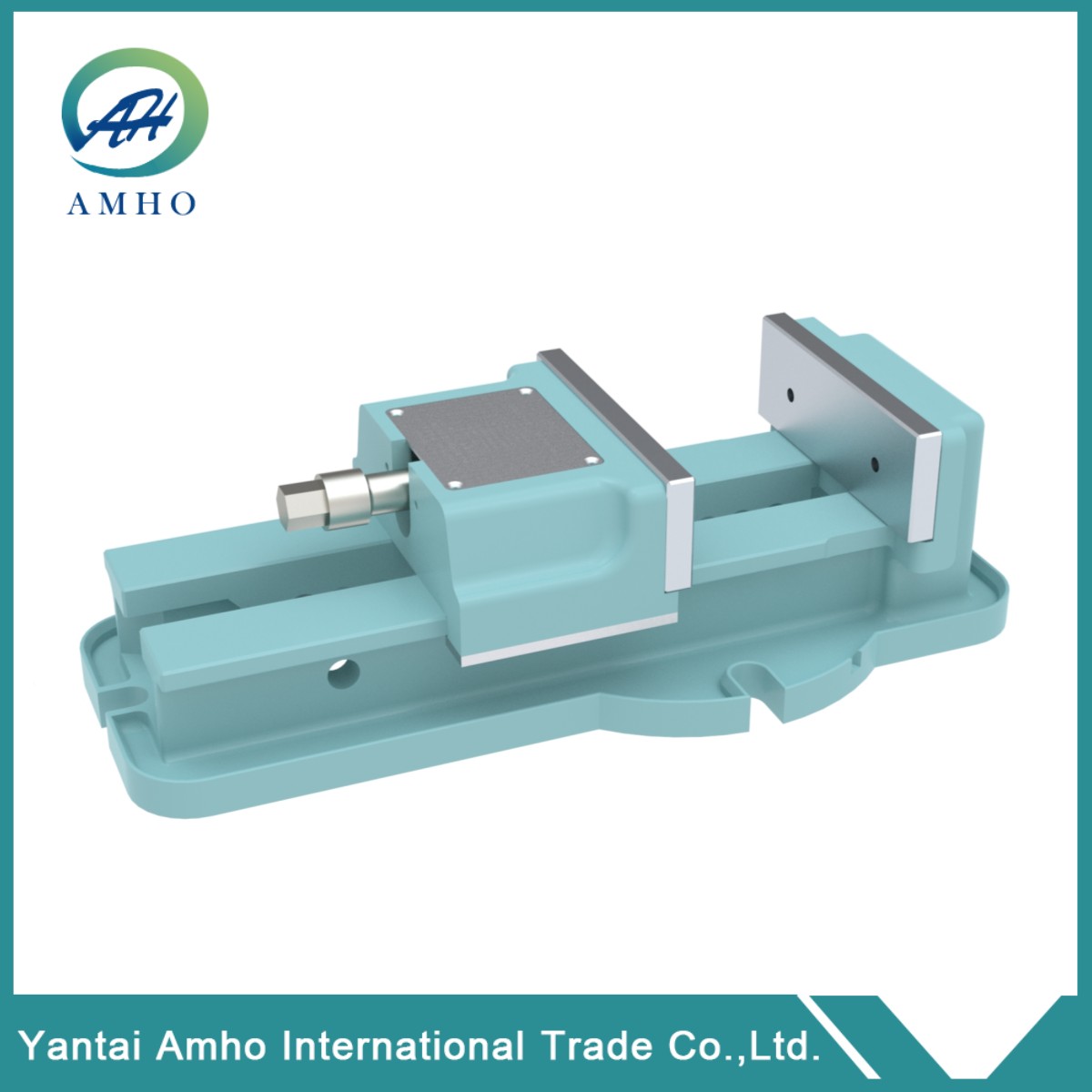 ---
---
Next:
---